What States Make Up New England?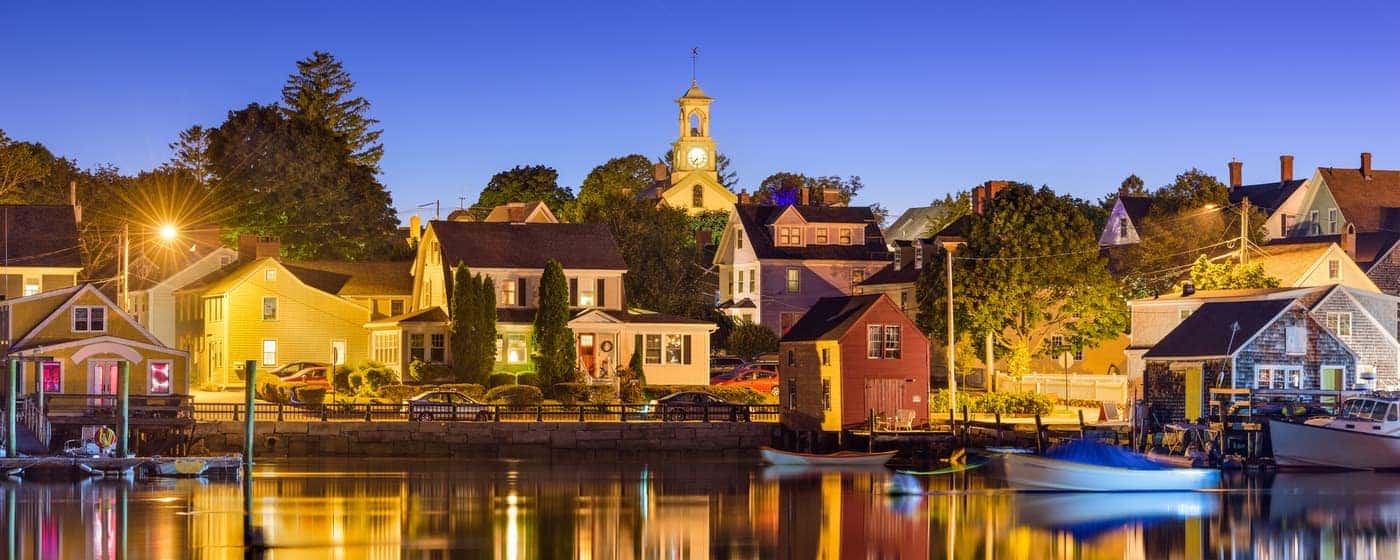 You may have heard our nation's beautiful northeastern region referred to as New England. As a Nashua dweller, you may even refer to yourself as a New Englander. But do you know why it is called New England? Do you know what states make up New England? As dwellers of this corner of America ourselves, the team at Tulley Mazda is here to explain some facts and history about the New England states. If you're interested in New England recommendations like where to eat in Nashua or local breweries, we're here as a resource for that, too.
---
What States Make Up This Area?
Whether you are from New England or just stopping through Hudson, you may have wondered which states make up New England and thus, where is New England located? Looking at a New England states map, you'll see the northeastern region encompasses six total states: Maine, New Hampshire, Vermont, Massachusetts, Connecticut, and Rhode Island. This makes the total area of New England 71,988 square miles for a combined population of about 14 million people.
Why is it Called New England?
Merrimack drivers may know what states make up New England, but what about the region's namesake? As the English came across the Atlantic and settled the region, they referred to the area as the quite literal "new" England. Though the more southern area of modern-day Virginia was named North Virginia— English settlers' way of honoring the Virgin Queen Mary— this sector adopted a more self-explanatory and straightforward label. It remains the beloved region's name today.
Explore New England in a New Mazda
If you're living in the greater Lowell area and are interested in traversing New England in a new vehicle, stop into our dealership today. We are happy to set you up with a test drive. For those already proudly driving New England roads in a Mazda, we encourage you to familiarize yourself with the Mazda maintenance schedule to make sure you're cruising this beautiful region in optimal condition. With any other questions about New England, such as romantic getaways, or our new vehicle inventory, contact us today.
More from Tulley Mazda
The Mazda CX-5 is a popular pick among Hudson drivers, and it's not hard to see why. What can be a challenge is narrowing down your search to find the configuration best suited to your driving needs and budget. That is why the team at Tulley Mazda has put together this Mazda CX-5 trim comparison….

Mazda gas mileage often leads the pack thanks to efficient options across the lineup like the Mazda3 sedan and hatchback. The 2021 Mazda3 gas mileage definitely does not disappoint no matter which configuration you prefer. Learn more about the Mazda3 gas mileage for each trim below to find your perfect match for Hudson roads. Then…

When shopping for the perfect family vehicle around Hudson, you need a vehicle that has ample space for both passengers and cargo. Fortunately, the Mazda CX-5 has just what you're looking for — at a great price, no less. The 2021 Mazda CX-5 dimensions reveal a crossover that doesn't sacrifice space for occupants or your…